Quality, Integrity, Compassion & Service
Spring House Animal Hospital is a full-service veterinary hospital that offers comprehensive preventative, medical, surgical, and critical care services for pets.
 
Welcome to Spring House Animal Hospital
Our Ambler Animal Hospital is a full-service pet hospital that offers comprehensive medical services for dogs, cats in Ambler and the surrounding areas.
From preventive care to geriatric care, our broad and varied service offering can meet all of your pet's health needs in one place.
We offer comprehensive medical and surgical care with special interests in oncology and complex internal medical cases.
We care for Ambler's companion animals and have developed a reputation over the years for quality, professional care with a compassionate touch.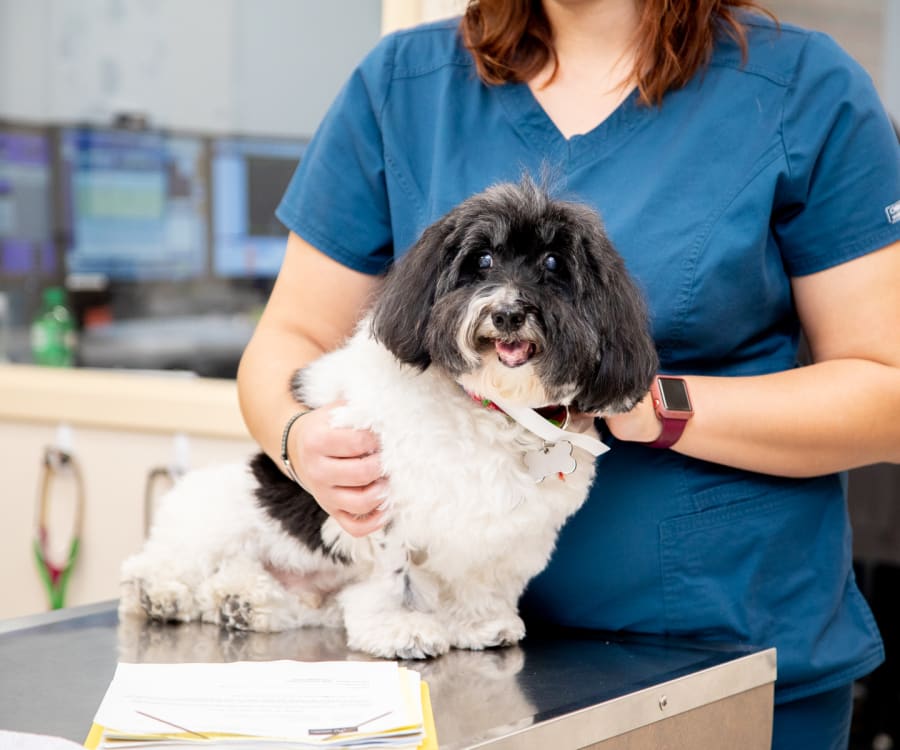 Everyone at Spring House Animal Hospital really cares about your pet. They know their stuff and will help you make the right decision whether it's day-to-day stuff or more major issues.

Everyone is always so friendly and personable. We appreciate all your hard work and care.

I've been going there for 18 years with several dogs and they are just the best.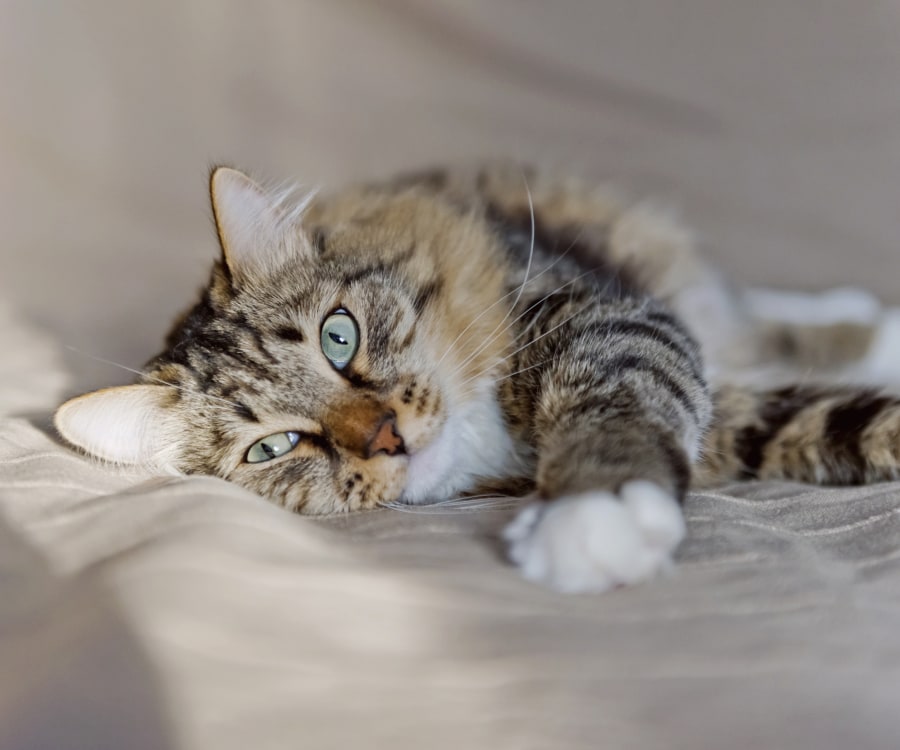 Oncology Care
At Spring House Animal Hospital, we provide oncology care and treatment for your pet.
Our veterinarian, Dr. Victoria Nelson, has more than 20 years of experience providing care and treatment for pets with cancer, and support for the people who love them. 
After reviewing your pet's medical history and diagnosis, we will sit down with you and your pet to discuss the disease, staging (additional diagnostics), treatment options and prognosis. 
Hospital Address & Hours
Spring House Animal Hospital serves patients in Ambler and beyond.
Hospital Hours
Monday:

08:30 am - 07:00 pm

Tuesday:

08:30 am - 06:00 pm

Wednesday:

08:30 am - 06:00 pm

Thursday:

08:30 am - 06:00 pm

Friday:

08:30 am - 06:00 pm

Saturday:

08:30 am - 01:00 pm

Sunday:

Closed