At Spring House Animal Hospital, we provide families and their beloved pets with compassionate veterinary care.  
Veterinary Care You Can Depend On
As a full-service animal hospital, we offer a varied selection of comprehensive veterinary services to help keep your pets healthy, from routine exams and vaccinations to surgery, internal medicine, laser therapy,  dental and geriatric care. We also have extensive experience in chemotherapy and other oncological services.  
Core Care Services       Medicine & Surgery     
Compassionate, Experienced Vets
Our vets at Spring House Animal Hospital are here to help. We are committed to providing exceptional veterinary care for you and your pets in a relaxed, comfortable and friendly environment. We also provide urgent care appointments.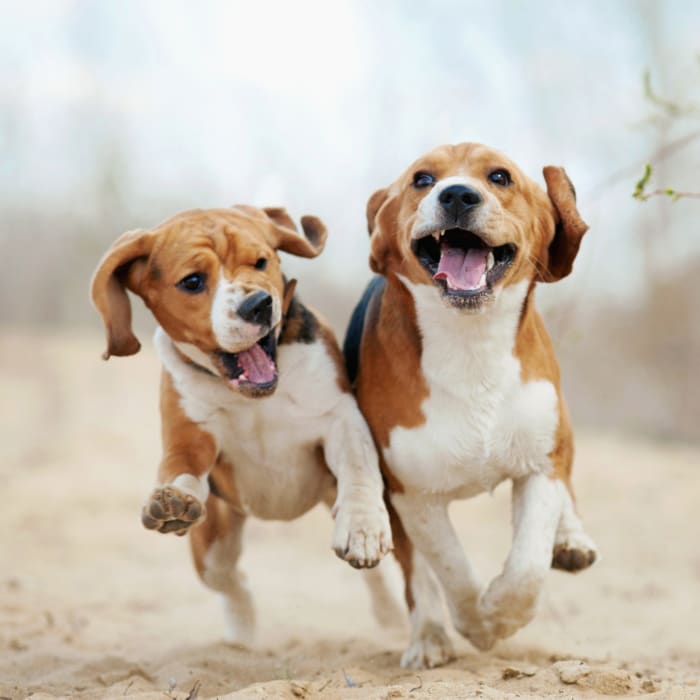 Our Pet Care Philosophy
We're on a mission to provide state-of-the-art medical care with compassion and outstanding service to our clients. For more than 15 years, we've proudly served pet owners in Ambler by providing comprehensive veterinary and urgent care services.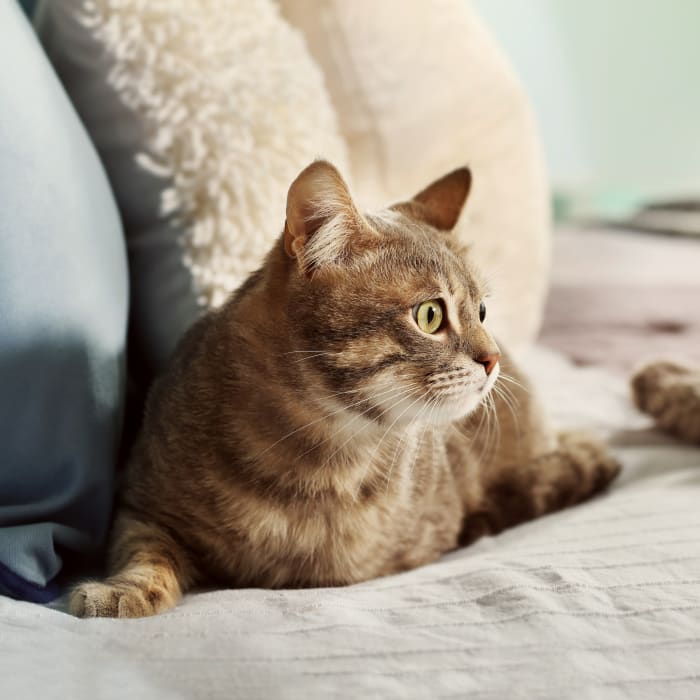 Our Commitment
We want you to feel confident that you can trust our veterinary staff with your pet's care. At Spring House Animal Hospital, we always treat your pets as our own. Please contact us to book an initial appointment - we'd love to get to know you and your four-legged companion. 
Hospital Features
Hospital Features
Convenient Location
Free Parking
Relaxed Environment
Multi-Pet Appointments
Same-Day Appointments
Automated Appointment Reminders
Phone Call Appointment Reminders
Compassionate Staff
Care packages tailored to your pets
Online Store / Pharmacy